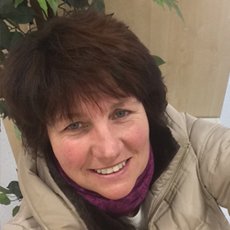 Eva Vacková
breeder
---
In 2016, we decided to switch from stabling to pasture breeding in the 24/7 mode and we were cleaning the pasture manually with a fork and a wheelbarrow in the first season. Gruelling lengthy work… Thanks to the collector, cleaning of the pasture is easier but most importantly - we have more time for our four-legged friends!
Drahomíra Chmelová
equestrienne
---
I have my horses stabled in cleaned pastures and it makes me feel good. about it. For a ride, training or competition, a horse and a rider should be in a good condition. I am convinced that optimum feeding and a clean pasture environment are a great help.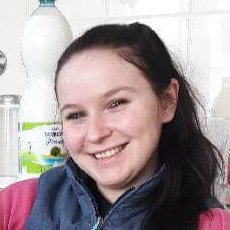 MVDr. Kristýna Bernardová
vet
---
Internal parasites reduce the immunity of the horse, depriving it of valuable nutrients, and sometimes may cause permanent damage to internal organs. I therefore appreciate the collector as it enables the removal of stable manure in the pasture as often as necessary, especially in wet weather.